We're keeping the Real in Real Estate. Here are the latest goings. Looking forward to showing the community what Vantosh Realty Group has to offer this fall.
Only 2 Spots left for Lease at Riverworks at Eastern Wharf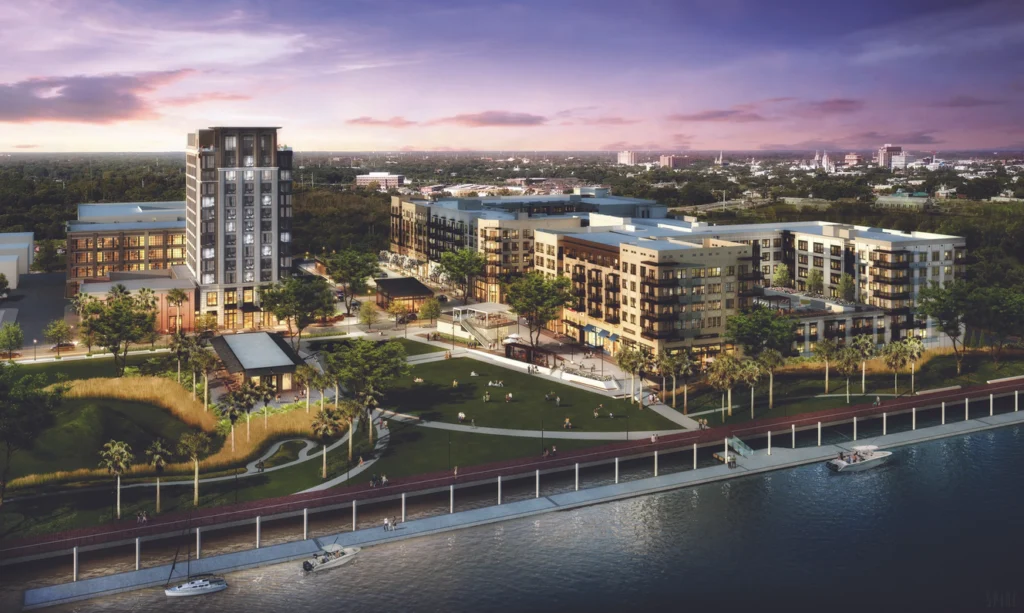 We were excited to continue our work with Riverworks at Eastern Wharf Developments and announce the arrival of several new faces! It was a pleasure working with the team at Otium Studios, Woodhouse Day Spa, Squirrel's Pizza, Latin Chicks, Mint to Be Mojito, Coop De Ville, Honeysuckle Gelato, and Bowdies Steakhouse!
We are thrilled to announce our newest addition Honeysuckle Gelato! The grand opening was on August 17th!
Only a few retail spaces remain at Riverworks at Eastern Wharf, don't miss your chance to be a part of this exciting new development. It is a vibrant and growing mixed-use community with a wide variety of shops, restaurants, and apartments. Contact Beth Vantosh for more information.
NEW Construction For Lease
1602 BULL ST. | SAVANNAH, GA 31401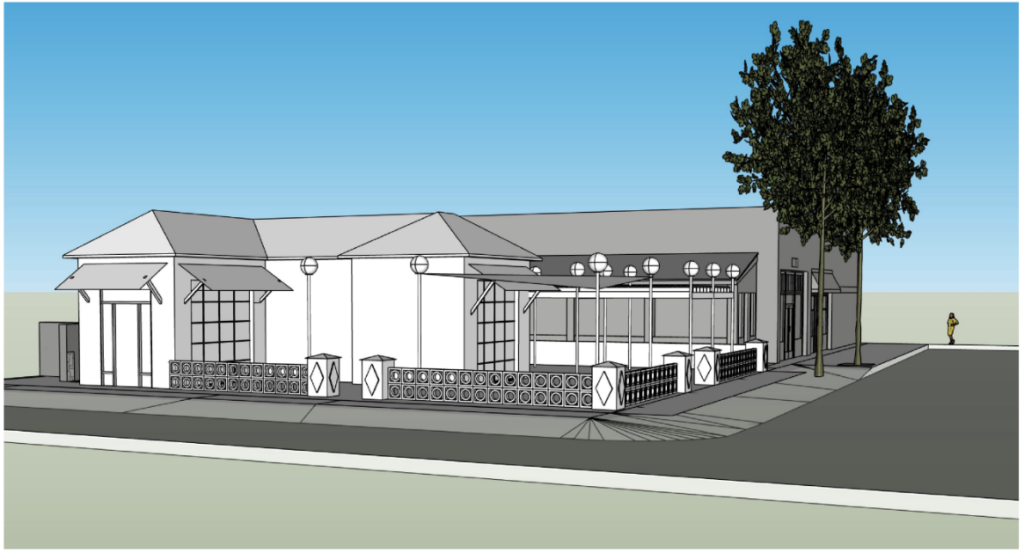 NEW Construction Located in the heart of the highly sought-after Thomas Square Historic District on the Bull Street Corridor!
Plans approved
Special use permit for a liquor license in place
900 SQFT Building
Approximately 80 seat patio under cover
The location is highly walkable and surrounded by the hottest new eateries and retail shops including:
Bull Street Taco,
STUMP: Savannah,
Big Bon Bodega,
Henny Penny Art Space & Cafe,
Foxy Loxy Cafe,
SCAD (Arnold Hall)
Steps away from Forsyth Park
Contact Beth Vantosh for more information!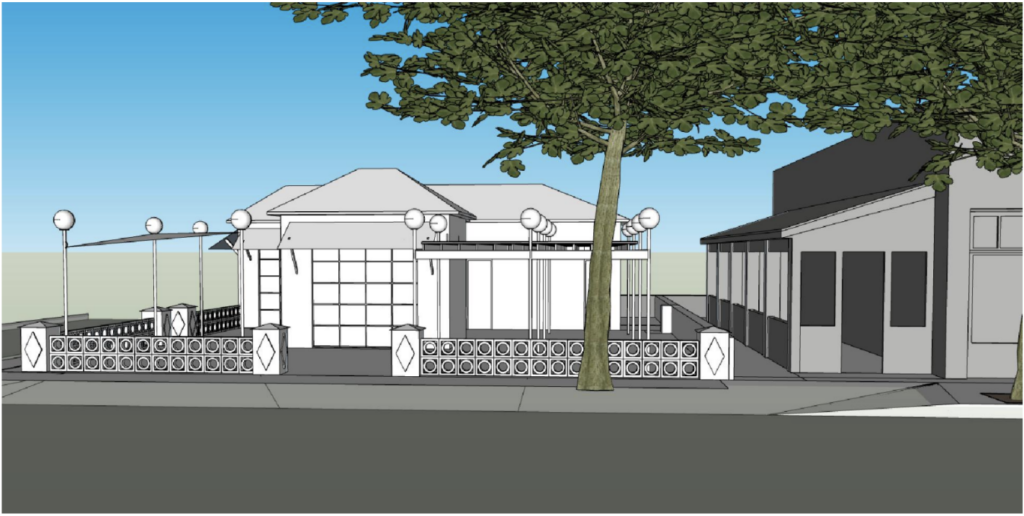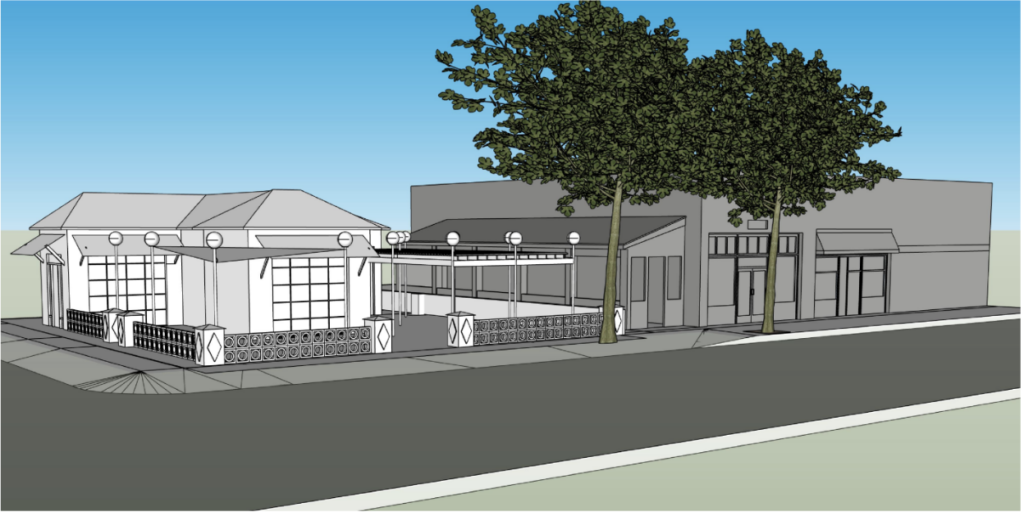 SOLD
314-318 WEST ANDERSON | SAVANNAH, GA 31401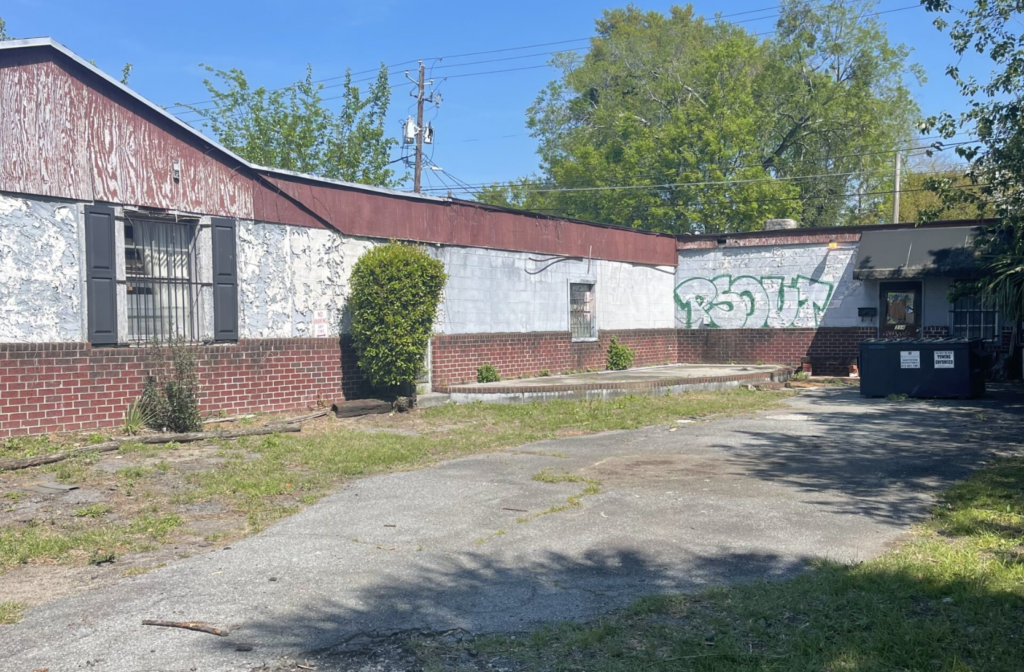 Congratulations to Beth's sellers for closing today. Thanks to the buyer's representatives at The Rowan Stallings Group. We can't wait to see what the new owners do with the space!
SOLD
3 E 45th St. | SAVANNAH, GA 31401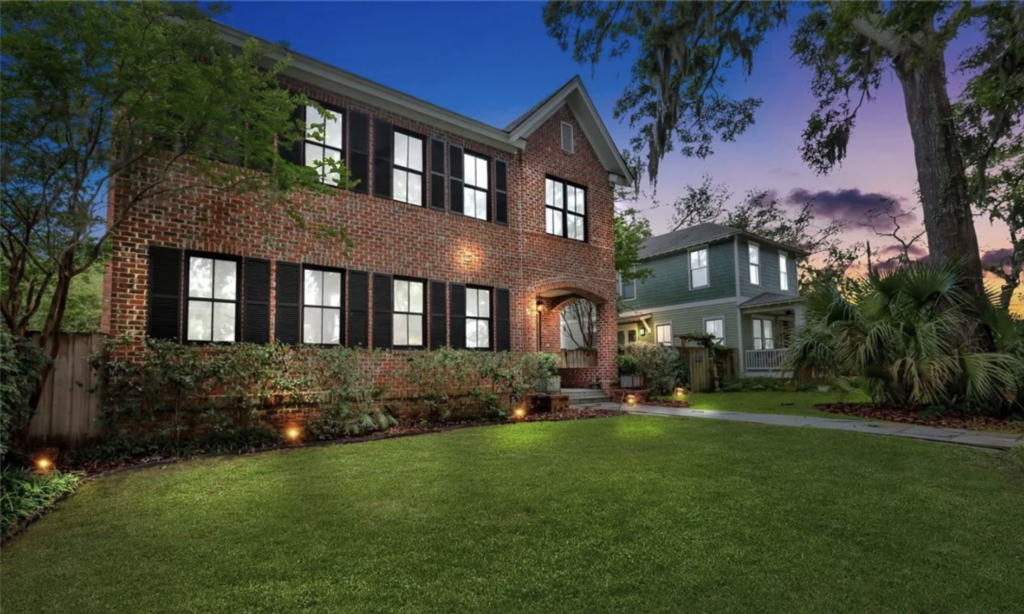 Congratulations to Kenny and Monica's clients on the closing of their beautiful brick home! This historic home is located in the heart of Ardsley Park, one of Savannah's most charming neighborhoods.