We're keeping the Real in Real Estate. Here's the latest goings. Looking forward to showing the community what Vantosh Realty Group has to offer this fall.
Under Contract
714 Maupas Avenue | Savannah, GA 31401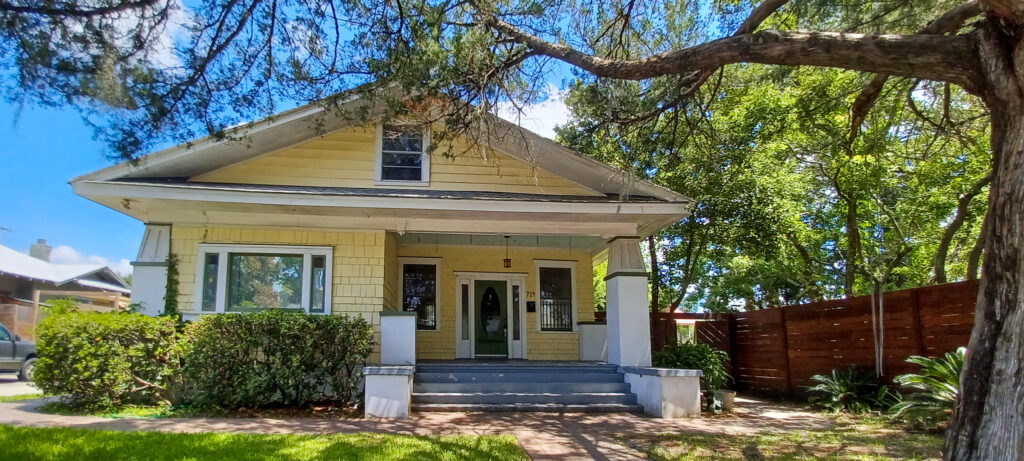 Recently Leased Properties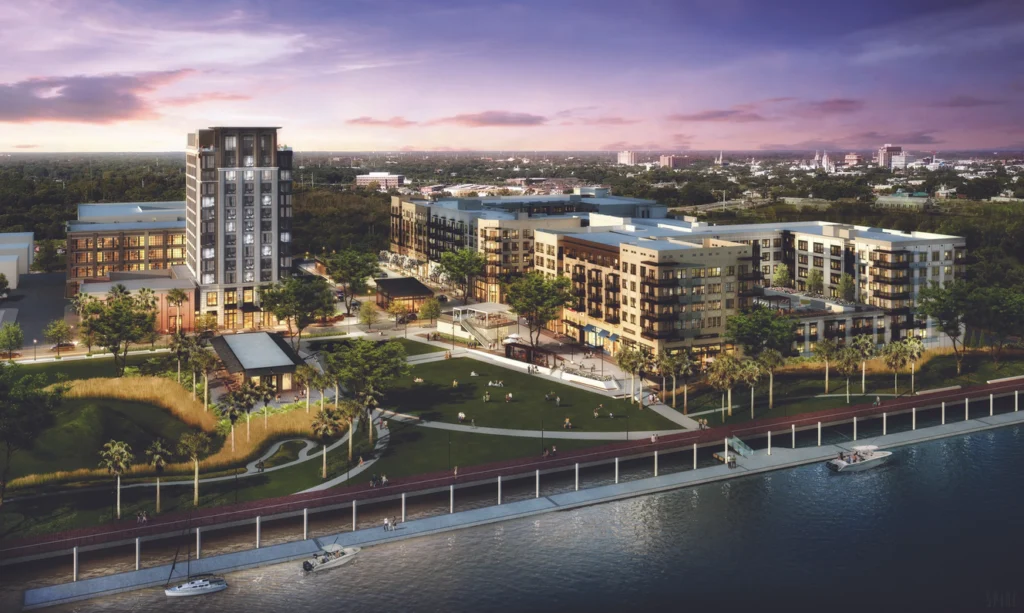 Coming Soon to the Eastern Wharf
OTIUM Studio
Honeysuckle Gelato
Squirrel's Pizza
Latin Chicks
Mint to Be Mojito
Woodhouse Day Spa
We are excited about these additions to the Eastern Wharf. It's been a pleasure working with the team at Otium Studios, Woodhouse Day Spa, Squirrel's Pizza, Latin Chicks, Mint to Be Mojito, and Honeysuckle Gelato!
What to do in Savannah
Food Truck at Riverworks
Don't miss the weekly food truck, every Thursday from 6-8 PM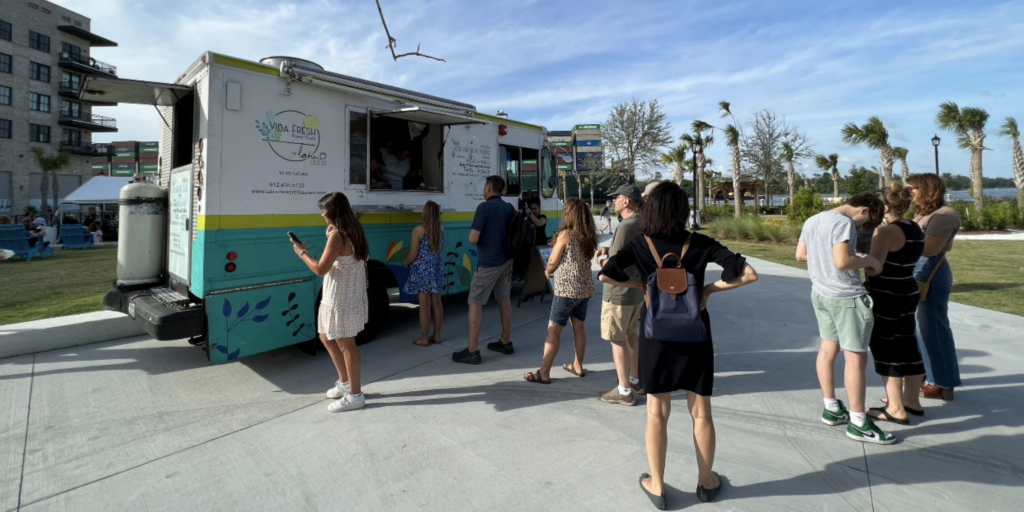 Opening Reception: "Avant Gardener: An Exploration of Imperiled Species" by Lisa D. Watson, with Sound Art by Eric Chasalow at Sulfur Studios
From 5-9 PM Friday, September 2nd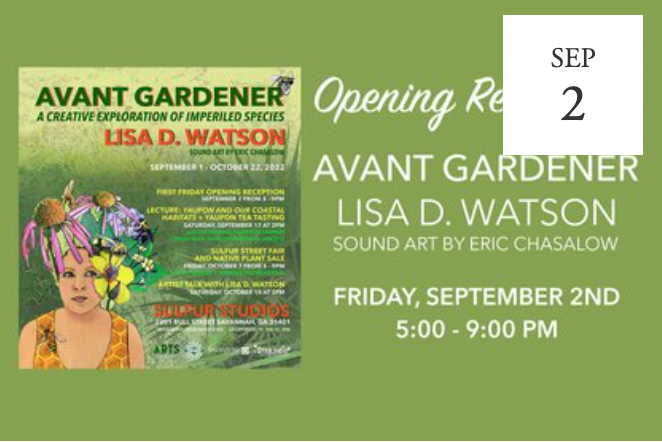 Farm Truck 912 Stop at The Park at Eastern Wharf
Check out the mobile farmers' market that brings local fruits and vegetables!
From 2-4 PM Saturday, September 3rd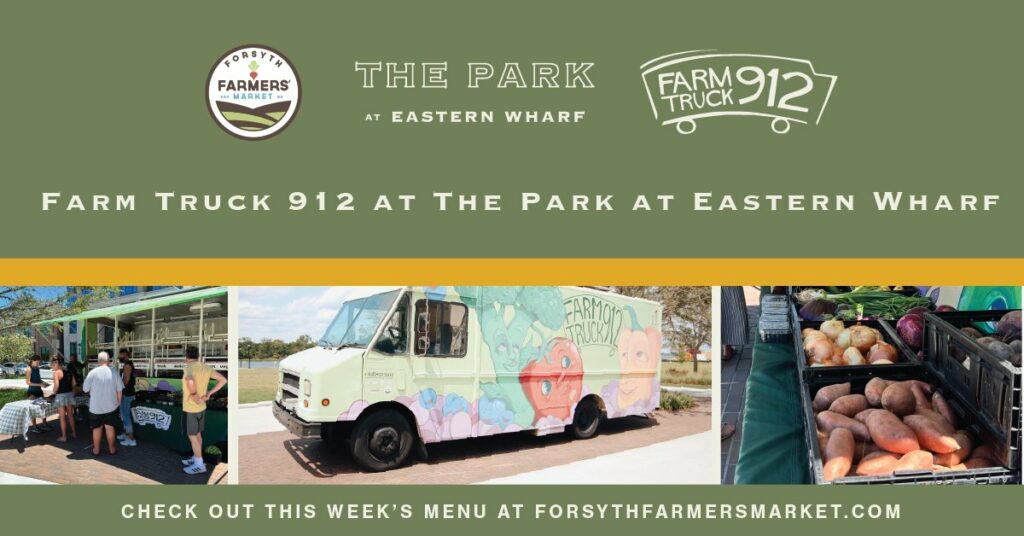 Plant Based Junk Food in Savannah at South Bound Brewing

From 1-6 PM Sunday, September 4th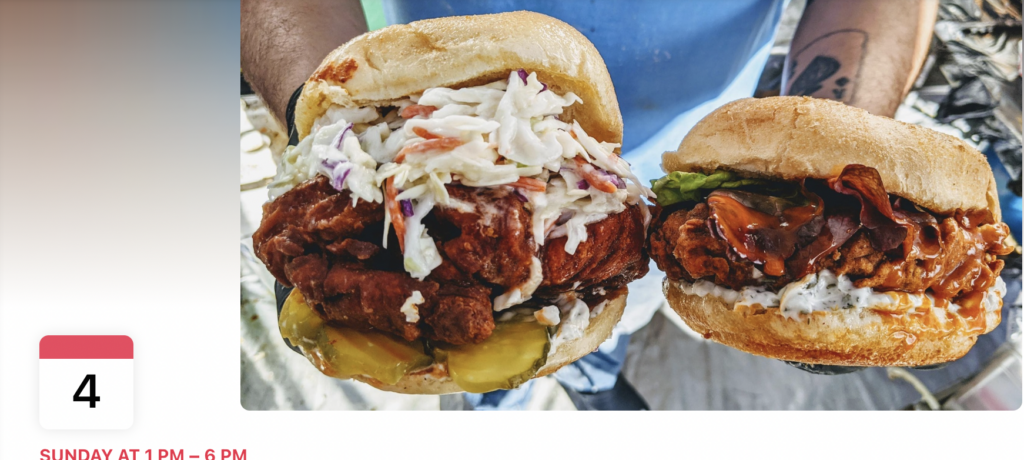 Starland Social
From 5:30-7:30 PM Monday, September 5th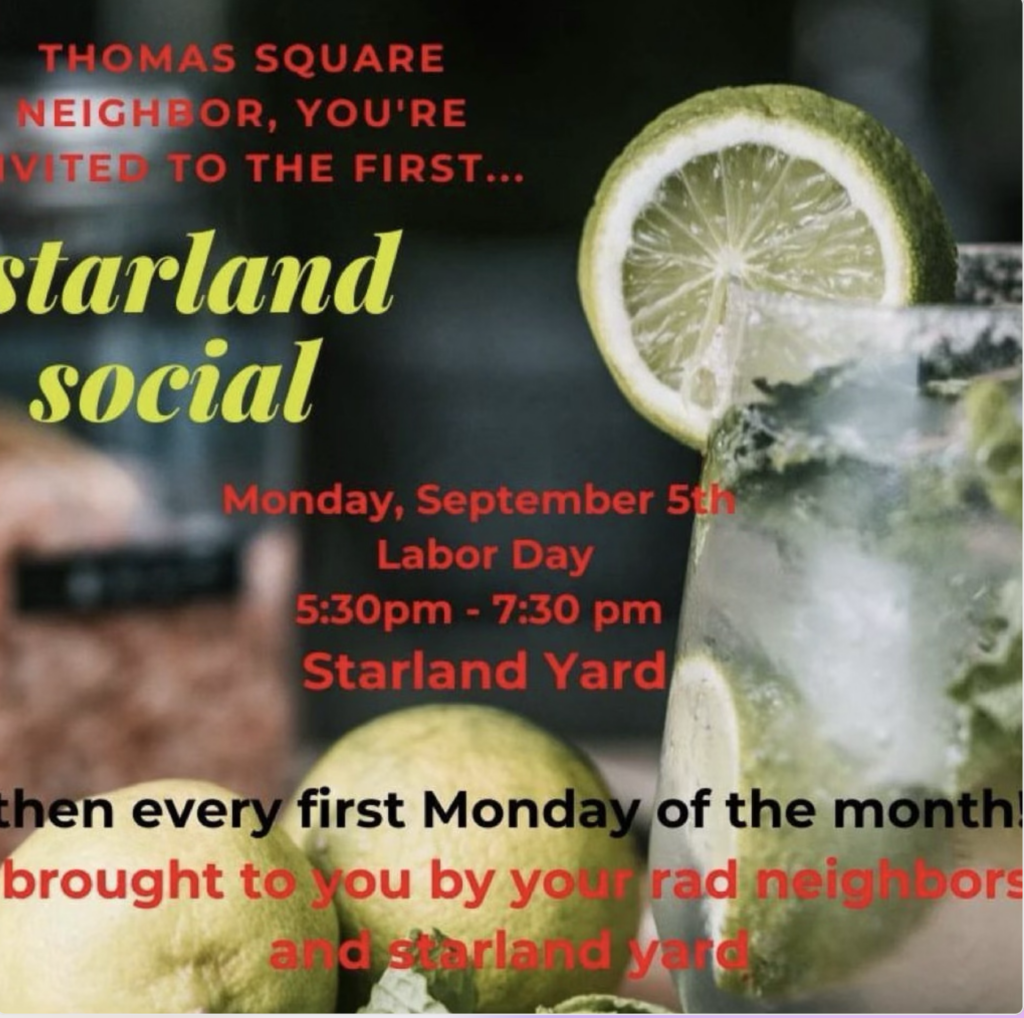 Monthly Concert Series At The Park at Eastern Wharf
You don't want to miss these free concert series!
From 6-9PM PM Thursday, September 15th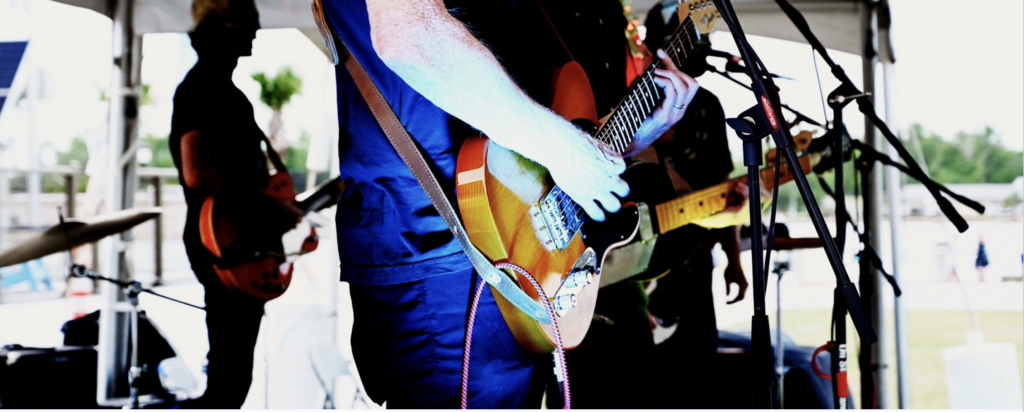 Dragon Con in Atlanta
Want to get out of Savannah? Go check out the Dragon Con in Atlanta!
Thursday, September 1-5th

SAVANNAH COMIC CON 2022
Which is your favorite comic character? Our favorite is the the FLAMING CARROT!
September 24-25