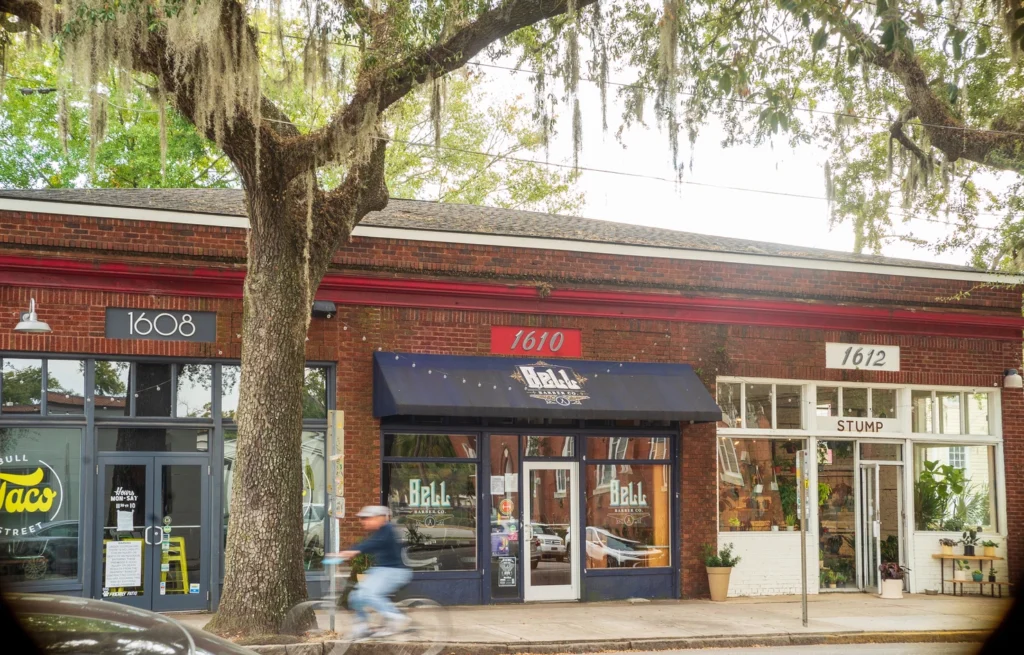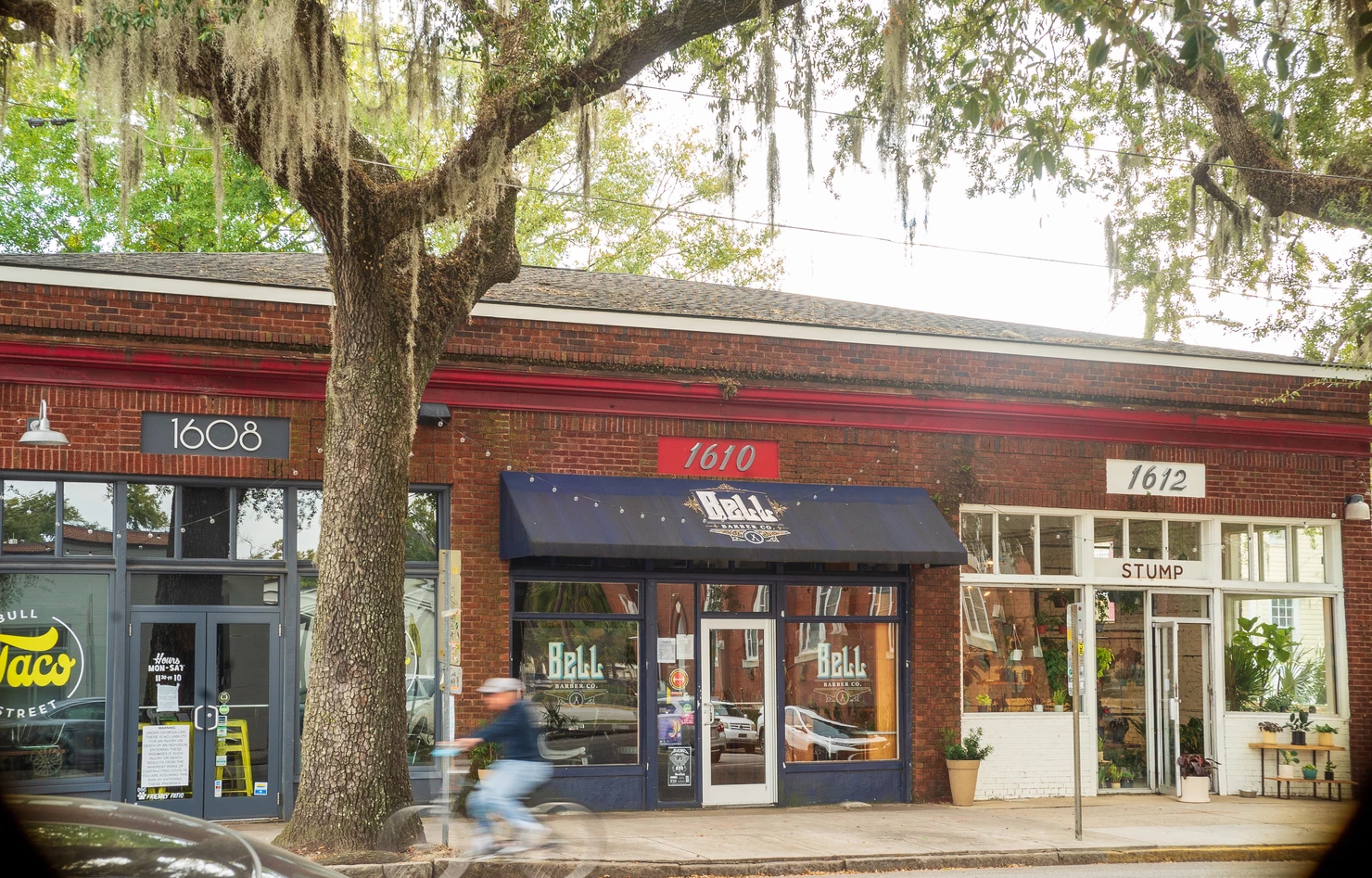 The horizon of 2021 brought forward hopes of a return to normalcy and looking back on the year as we approach 2022, Vantosh Reality Group proved there was reason for anticipation. Throughout the year our brokerage undertook projects big and small and grew with every new opportunity, opening our office in the heart of Thomas Square, facilitating the sales of historic properties like the Gingerbread House and Ballastone Inn, and bringing new businesses to Savannah fueled our passion for real estate more than ever. As a small business, our team far exceeded expectations in commercial and residential markets making this our most successful year to date. While normal feels like it will be changing forever 2021 provided hope for moving forward with Vantosh Realty Group as a growing and successful Savannah local business.
Keeping Savannah Local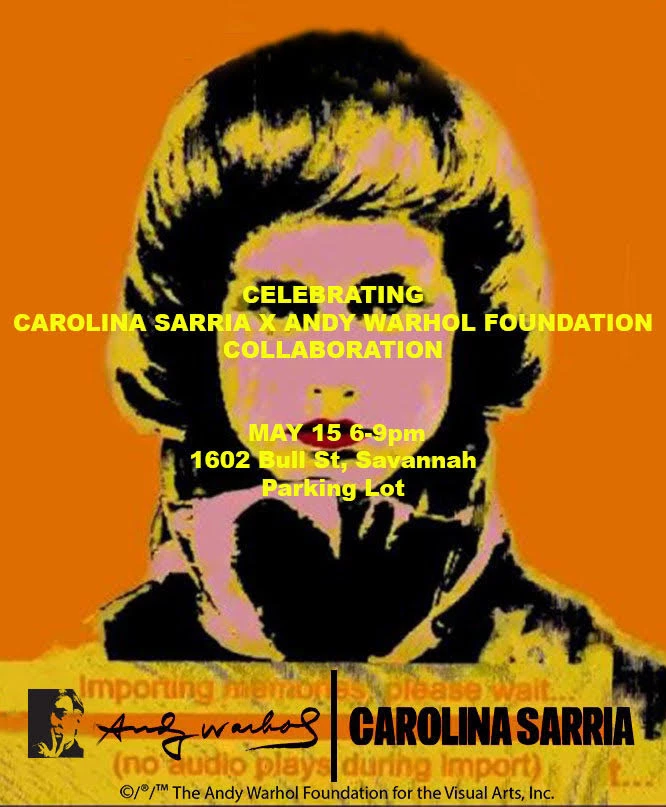 Throughout the year embracing Savannah's community by hosting, as well as supporting local businesses events is something we understood as crucial to the growth of our neighborhoods. In May we successfully opened our office with a bang. Hosting an event showcasing Carolina Sarria, a noted New York fashion designer, was the perfect way to create a lasting first impression that reflects Vantosh Realty Group's interest in being more than just a brokerage, but a community member dedicated to enriching Savannah.
We had the pleasure of working throughout the year to support events like "Je ne sais pas" with our friends at Savoy Society as local artists transformed the downtown Savannah staple into a butterfly wonderland and bands brought the house down.
For Halloween, we headed to the Thompson Hotel for the Gorilla Gay Bar Halloween Party to party like queens, and as no night can be called complete without a good meal, we cheers with Dawgs for All & More hotdogs. By December we were still going strong to support Savannah, sponsoring the downtown Channukah celebration in Ellis Square.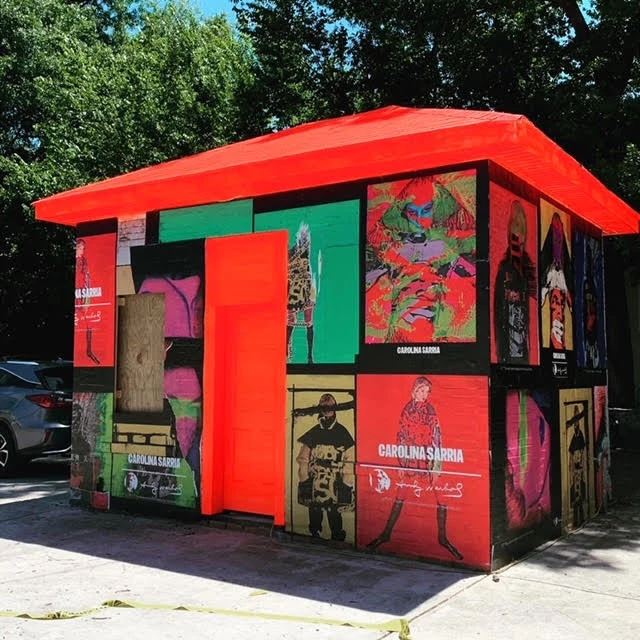 New Faces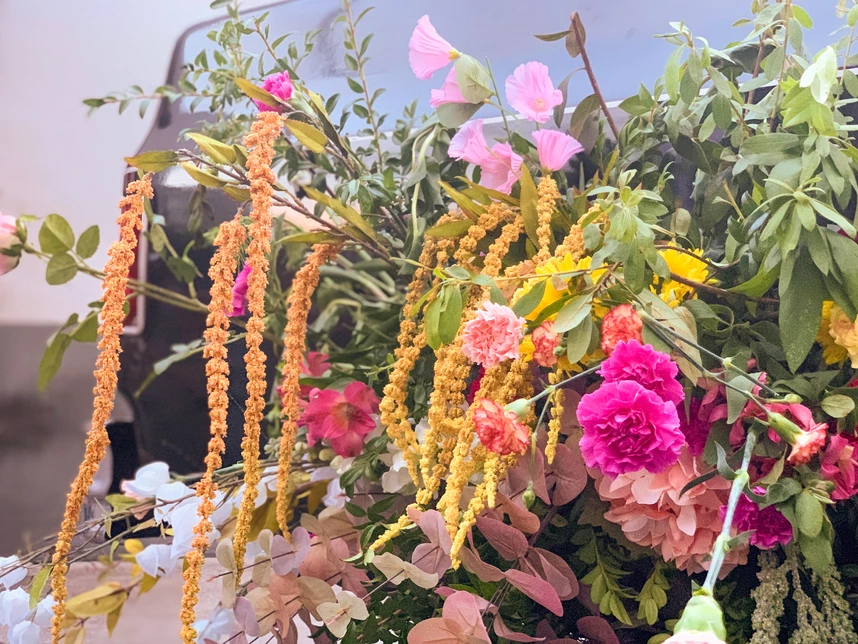 Through grand openings and events, 2021 also saw a great number of new businesses open their doors in Savannah. As a small business, Vantosh Realty has always seen the great importance of finding our clients the best space to help their business thrive while understanding how new shops, restaurants, and brands will shape our distinct neighborhoods. Clients like Sola Spa, Les Proper Hair Salon, and Stretch Zone introduced their talents to the city and with the help of our knowledgeable team, found perfect new Savannah nests. One of our new neighbors, Chabad of Savannah, found a home in Starland and as we move into 2022 we're excited to continue our work with Riverworks at Eastern Wharf Developments to announce the arrival of several new faces coming soon!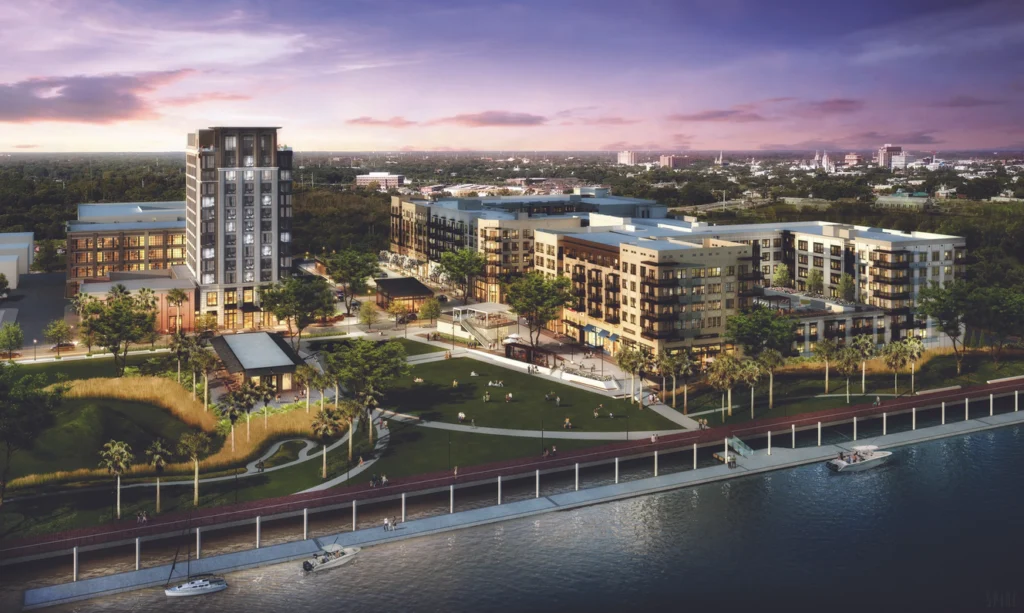 Forever Homes
Seeing new businesses thrive and sustaining Savannah's historic retail establishments kept us excited to expand into new endeavors. This year we shifted to offer our clients the same services we have been providing in commercial real estate for 18 years to include the residential market. Vantosh agents including Kenneth Richards, Jenna Watkins, Michelle Peth, and Shelly Parrish used market knowledge of the city and newly established neighborhoods to help many first-time home buyers and Savannah residents find their forever homes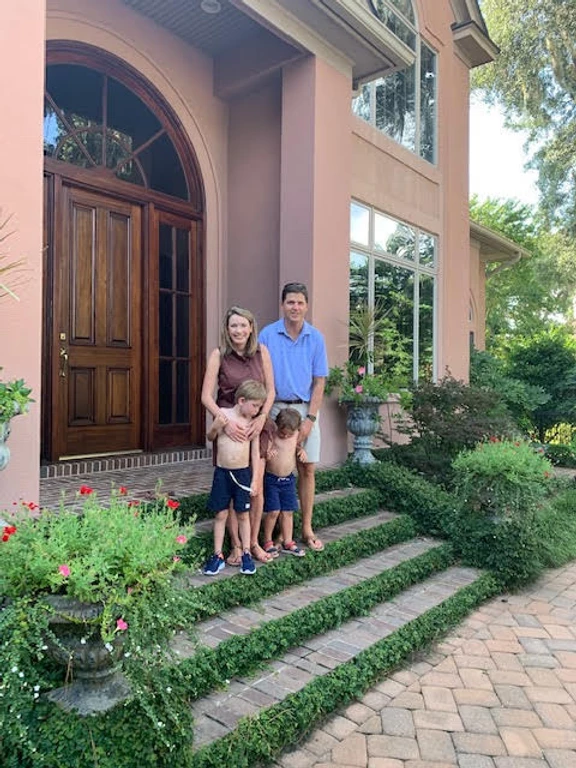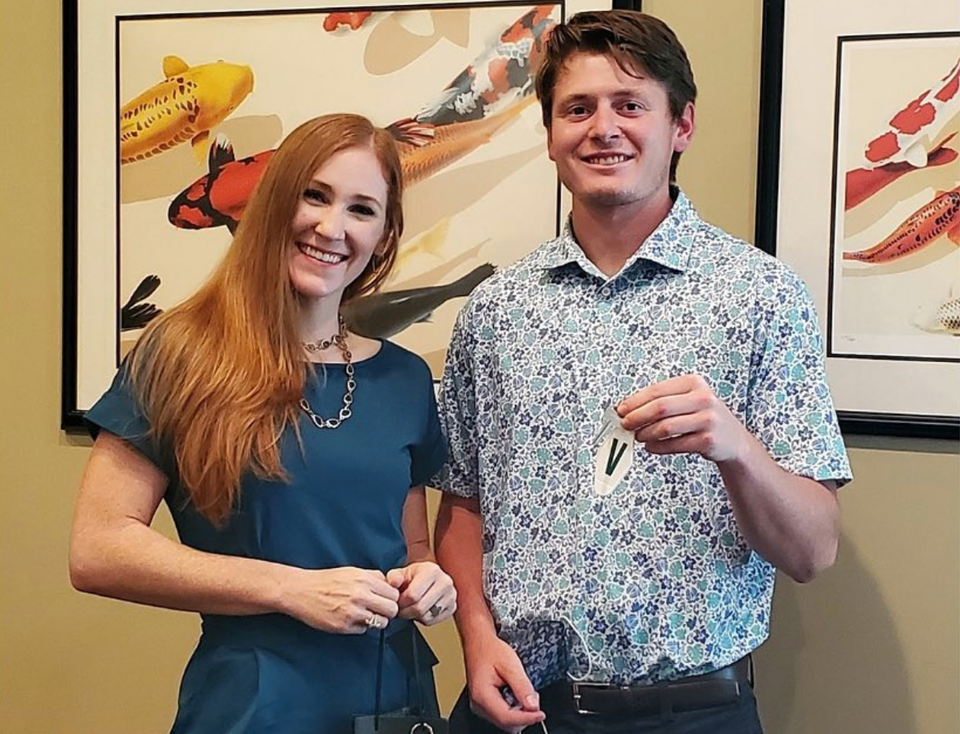 What's Next
Looking forward to 2022 we could not be more excited to show the community what Vantosh Realty Group has to offer. As we undergo a rebrand inspired by artist Troy Wandzel, the start of this coming year is a chance for a fresh take on classic ideas that we cannot wait to share with our Savannah locals both new and old. Growing with the city, this year we will continue to introduce new retail clients like Chef Brochu and F45 to Starland and help Savannah native friends like Savannah Bee Company open a new headquarters that will incorporate manufacturing and bring a fresh take on experience-based retail. This year we strive to further our journey with Savannah's burgeoning arts scene through sponsoring events like Savannah Stopover and their new festival format.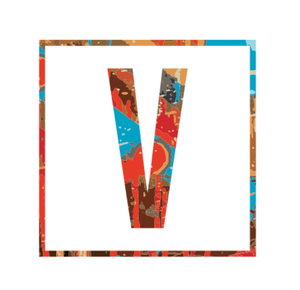 2021 has been an amazing year for our team and community. Looking forward we remember all that we have been able to accomplish and the growth we have undergone to prove how much we care about Savannah. We will not forget those who have made our small business flourish and our friends like the late Bobby Zarem that supported us the way we can only hope to. 2022 lies just in front of us and this year will be another of friends, homes, and lasting relationships that can only be found between Savannahians.