Beth Vantosh with Vantosh Realty and Marian Smith with Strategic Realty worked together to bring Charleston's Toast to downtown Savannah!
Eastern Wharf leasing has been faster than expected!
Don't miss your chance to get in on the ground floor – join Downtown Savannah's newest retail and restaurant destination. There is simply nothing in the market with this kind of richly-rewarding environment — ideal for delighting current customers and attracting new ones. 
The moment you share an Eastern Wharf address with your current and future customers is the precise moment you put your business on the map. Because nothing in Savannah has more to offer in a single location. Whether you drive, ride, bike, boat or even walk here, the access options are endless and abundant. And with unprecedented on-site parking, being a business owner in Downtown has never been better.
TRANSPORTATION ADVANTAGE.
Low Cost On-Site Parking 
Abundant 700-Car Deck Connected to Retail 
Ample Visitor Parking 
Covered and Overnight Parking 
Direct Trolley Access with Regular Visits to Johnson & Ellis Squares
Ballastone Closing
It has been an honor helping the owner of the Ballastone, who've owned this historic property for the past 20 years. We are so excited for the new owners and look forward to seeing what they have to offer.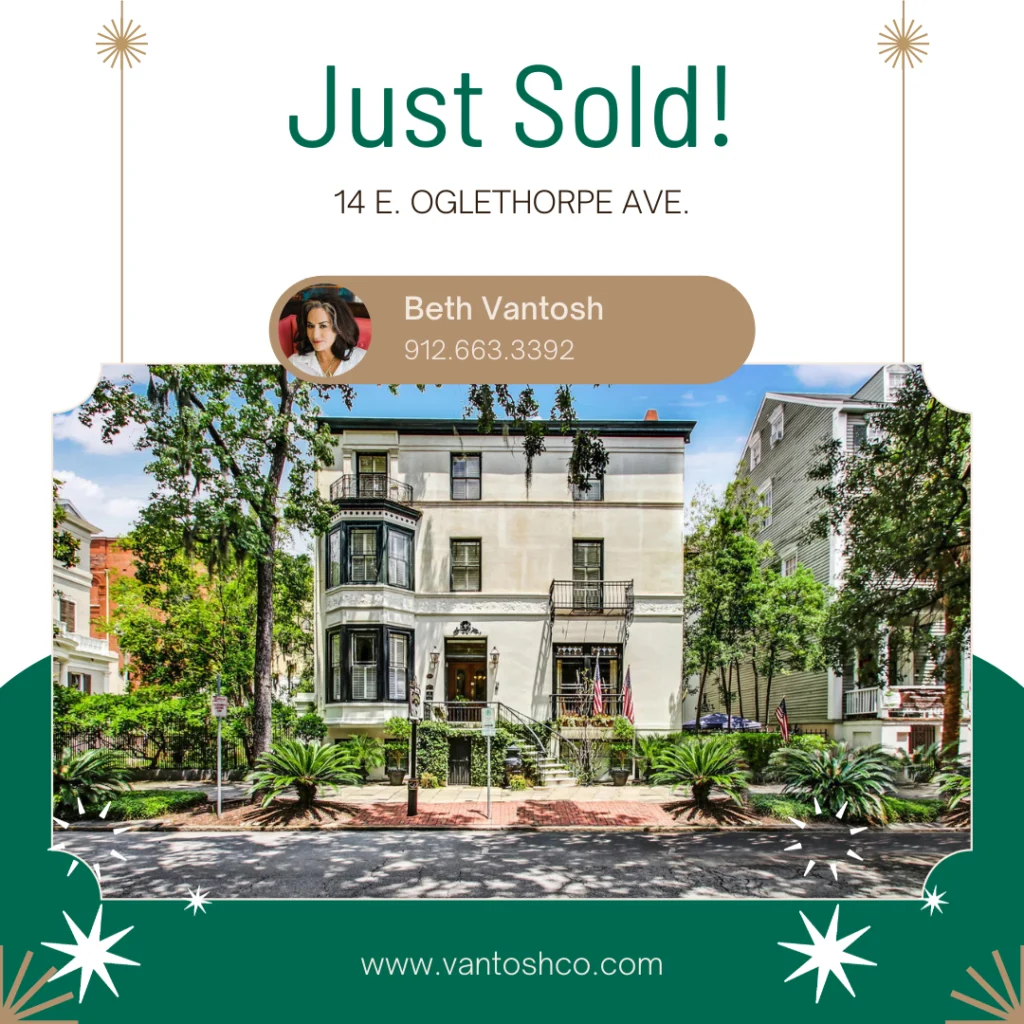 Real estate inspires its own special music
A Return to Record Stores Could Revive Struggling Shopping Districts Post-Pandemic. 
Vinyl records survived radio, eight-track tapes, CDs and the advent of streaming music. They might have just passed their biggest test yet: outlasting both a pandemic that closed stores and a factory fire that disrupted supply for the industry. Read More
Welcome Meredith Stone to the Vantosh Team!