The housing market is on fire! Home prices in the Savannah area are steadily increasing. If you're ready to sell NOW IS THE TIME. The demand for a southern life has homes selling above listing price. Buyers searching for a house in Savannah are faced with a highly competitive market. Our advice is to be prepared and have your finances in order.
Is Art Real or Real Estate?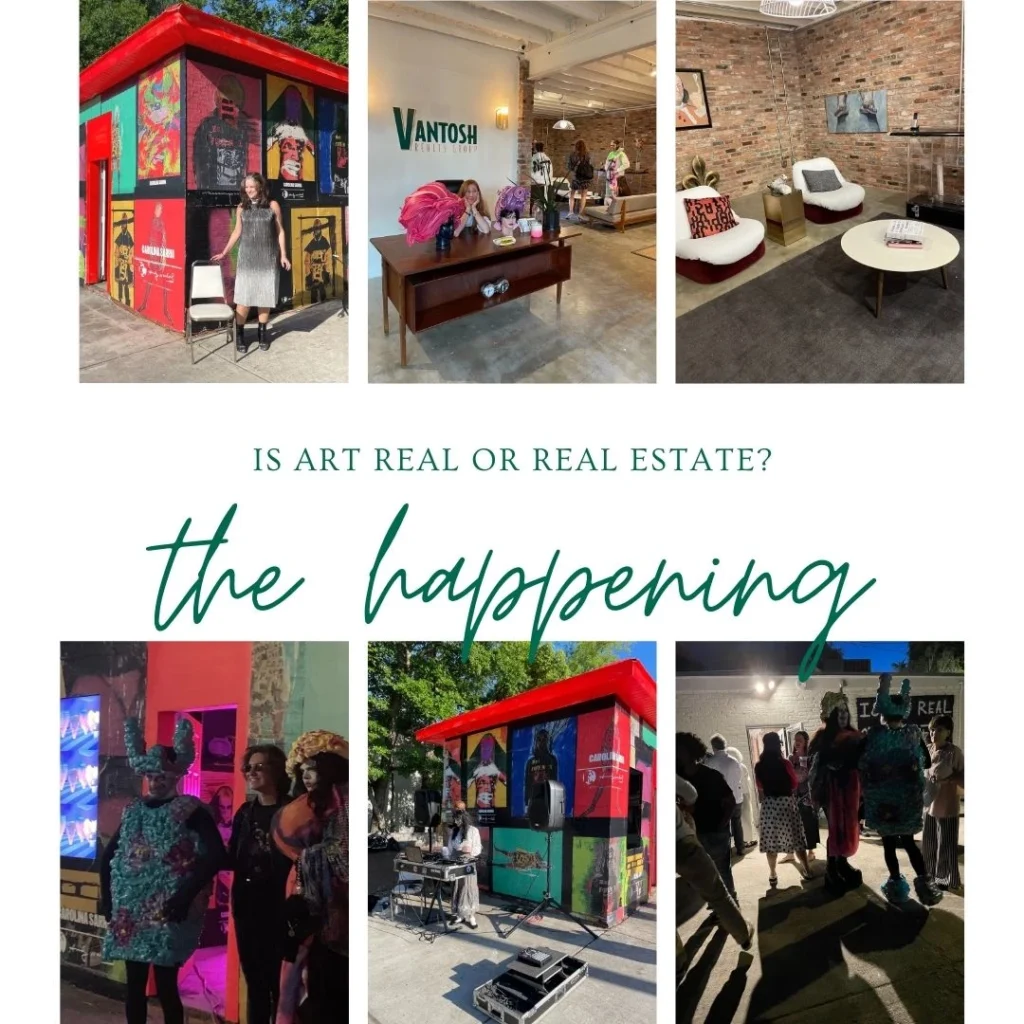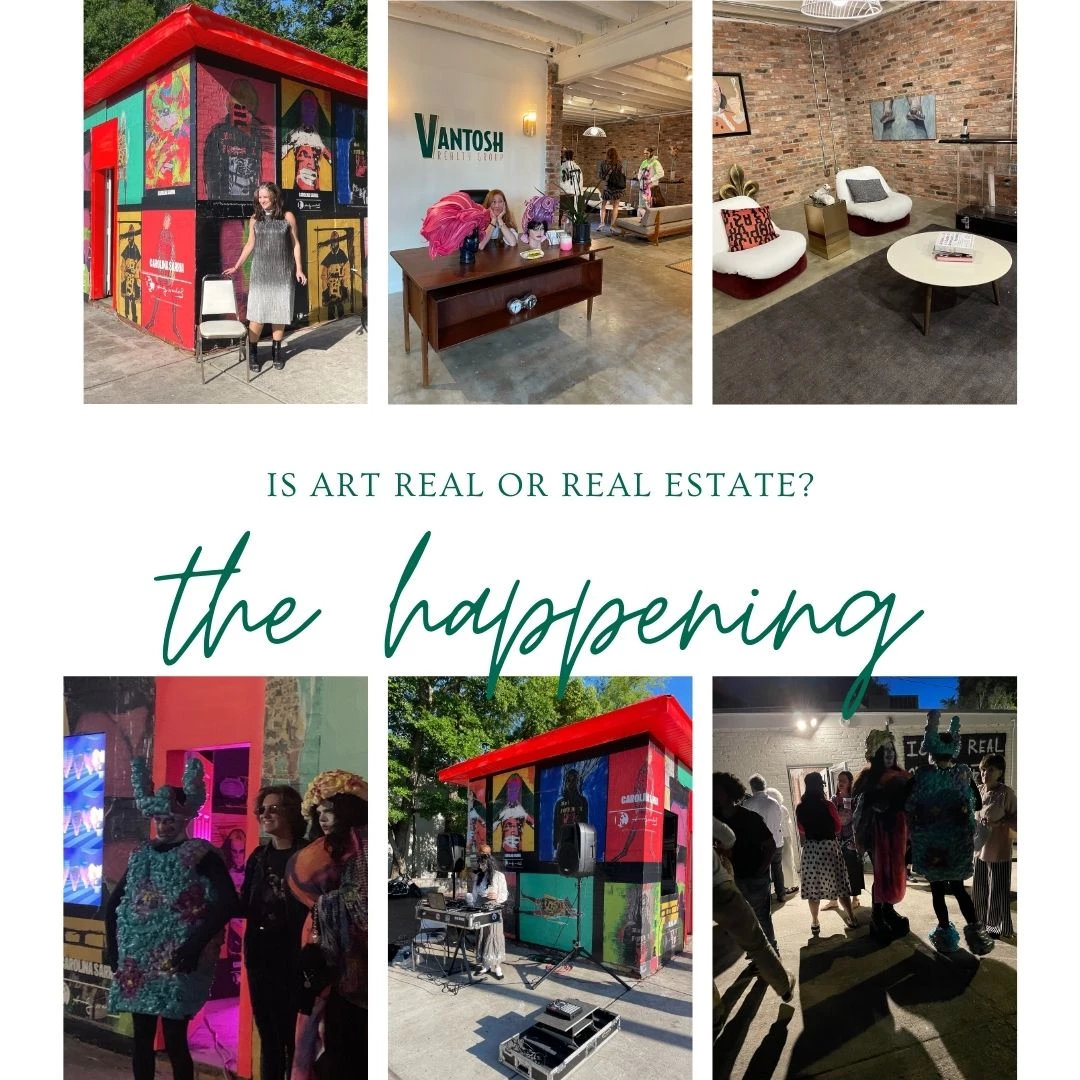 Vantosh Realty is excited to have weathered the storm of Covid and we celebrated our one year anniversary at our office in May. Stump Plants, Bell Barber and Bull Street Taco joined us in celebrating their year anniversary next door.
Exciting News!
It's Official Thompson Hotel is coming to Savannah and will be opening at the beginning of the summer. Chef Whitney Otawka will be handling all the food and beverage. You will be able to pull up your boat and dock at this fantastic, beautiful, and unique place.
SOLD!
Ginger Bread house has new owners. We are looking forward to seeing what the people who brought you Foxy Loxy do to this amazing iconic building and what happens with the space and the neighborhood.
LEASED!
For almost 30 years Puppet People brought laughter, magic, creativity, and happy memories hosting parties and promoting artists at their Thunderbolt location. We are excited to announce that the party will continue as we welcome Ivory and Beau to their new location on Furber Ave.
Stay Tuned!
Stay tuned for some new announcements coming soon about signed leases at 2400 Bull Street!