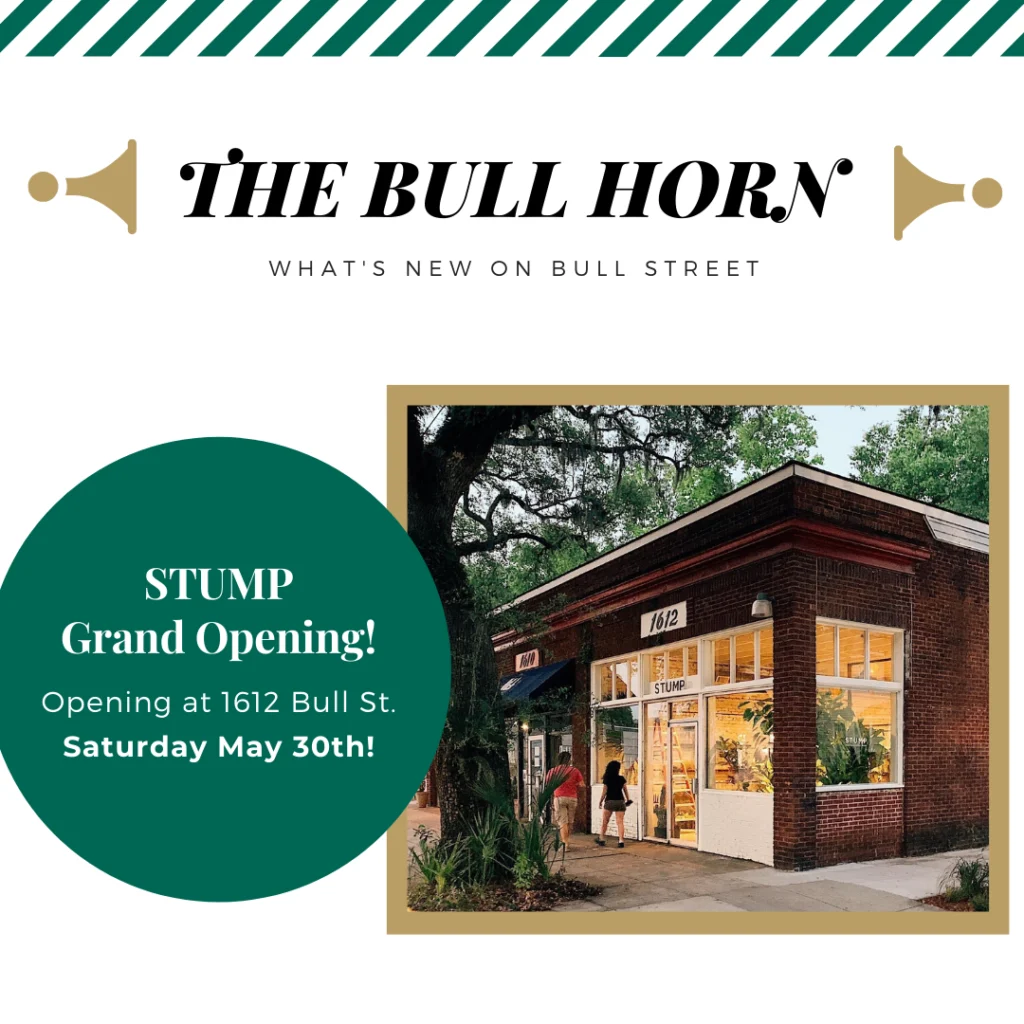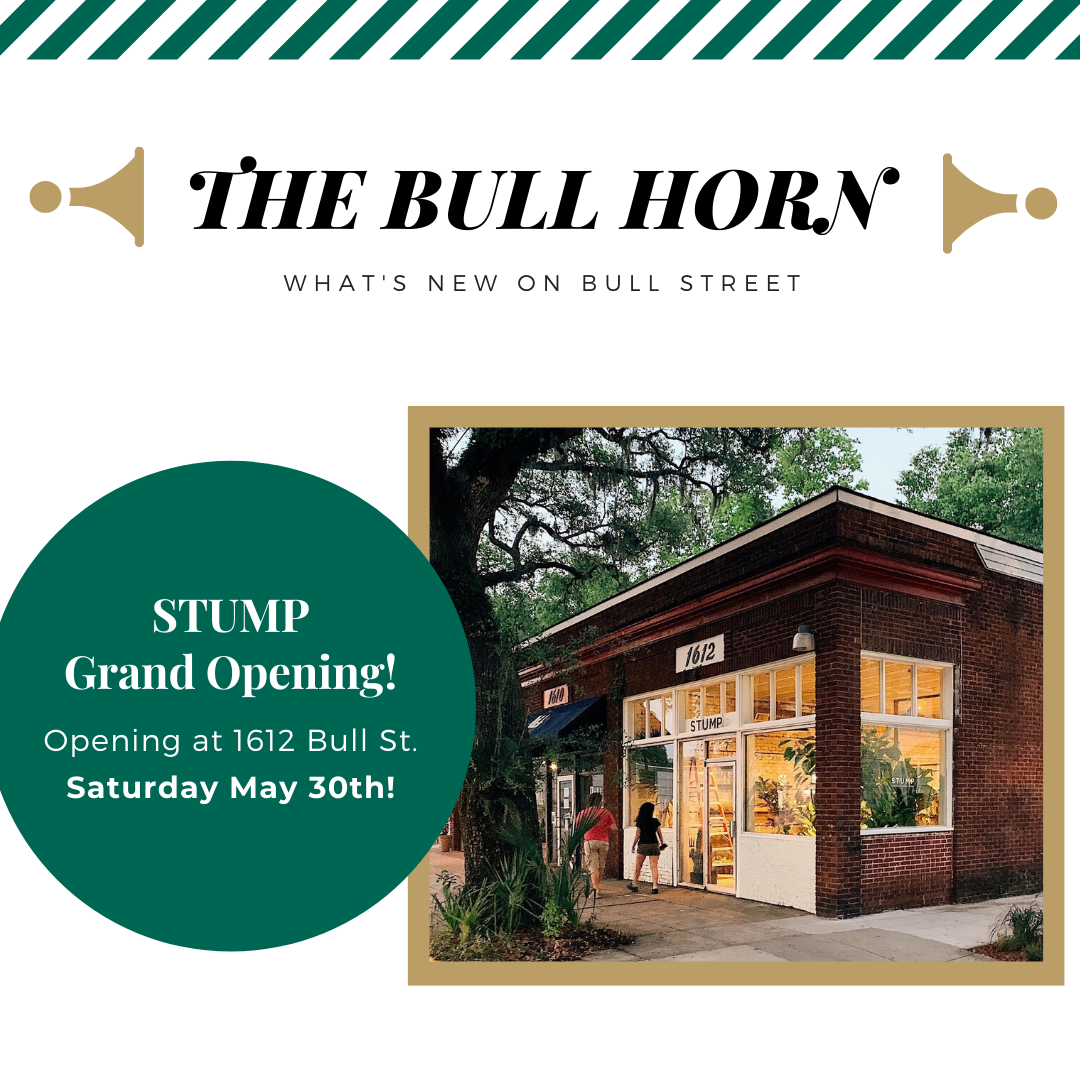 The fact that I continually get to work with fantastic clients is why I do what I do. I love our local clientele, but sometimes the chance arrives that I get to help a new business navigate the Savannah landscape. Working with Ben and Emily Kellett has been a fun adventure. Their laid back style and warm spirit made helping them find their perfect locale a true pleasure.
Ben and Emily are the owners of the highly anticipated STUMP store that will be opening Saturday, May 30th at 1612 Bull Street. STUMP is a unique garden shop focusing on indoor plants. No green thumb? No problem! They send you home with all your care instructions and are just an email or a phone call away if things start going south with your new plant pet.
Ben and Emily met when she was in art school in Ohio. While there, Emily was working on a project on garden centers and their successful business model. Immediately they both knew that in any business, similar to the food and beverage industry, a company isn't successful without a sense of personality and a certain level of intimacy between customer and owner. With that mission statement in mind, STUMP was born. Their aim was to create a less overwhelming experience than most big garden centers which included more personality and a personal relationship with their customers. Currently, they have 3 stores in Ohio and also a store In Philadelphia.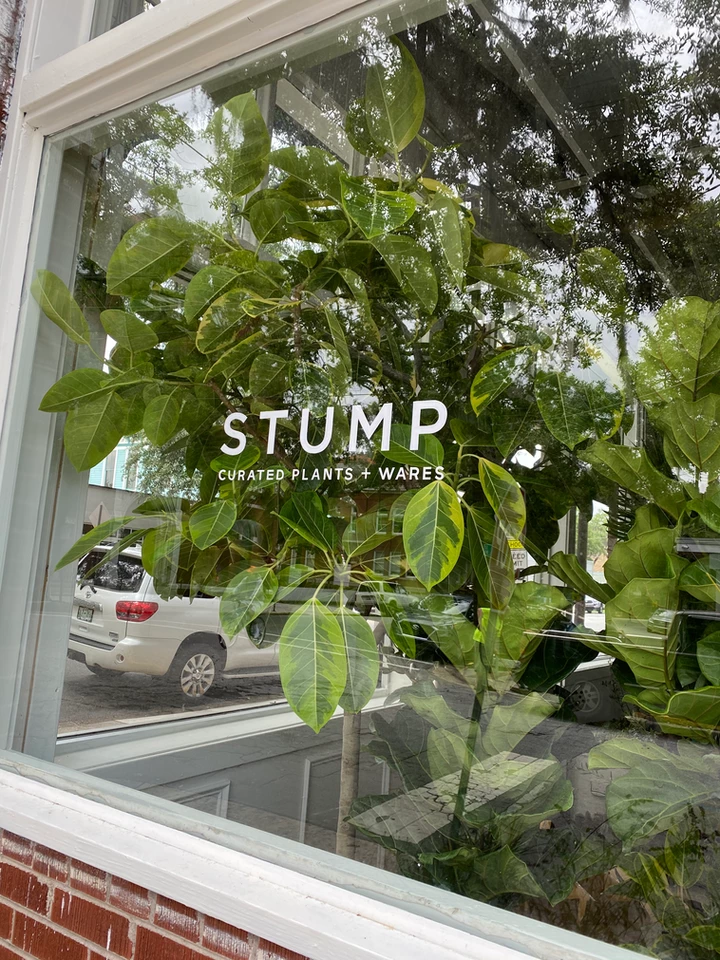 Now they are here in Savannah, to open their 5th location, and have been challenged with opening a new store amid a pandemic, presenting its own challenges. This however hasn't deterred their excitement about their new home. Emily said "Coming from Philly to Savannah, the community is much smaller and more friendly. The fact that neighbors came out of the woodwork to help when we received our first pallet of plants helped showcase just how friendly and welcoming Savannah is. Savannah's already home to beautiful trees and flowers with its unique breathtaking scenery, so to combine that with a warm community vibe makes this the perfect spot us."