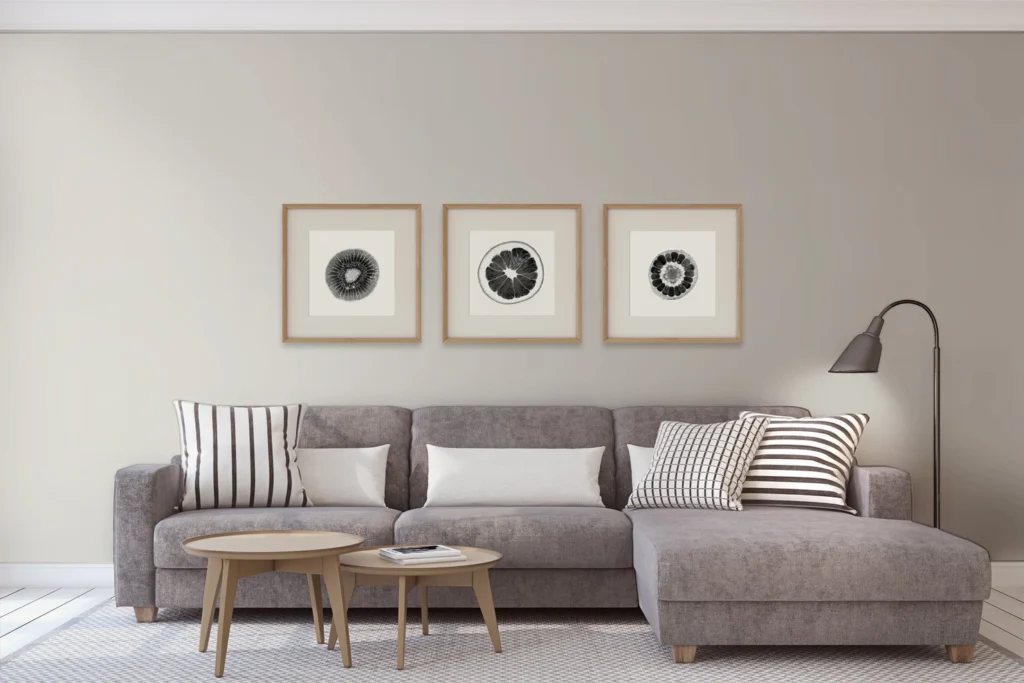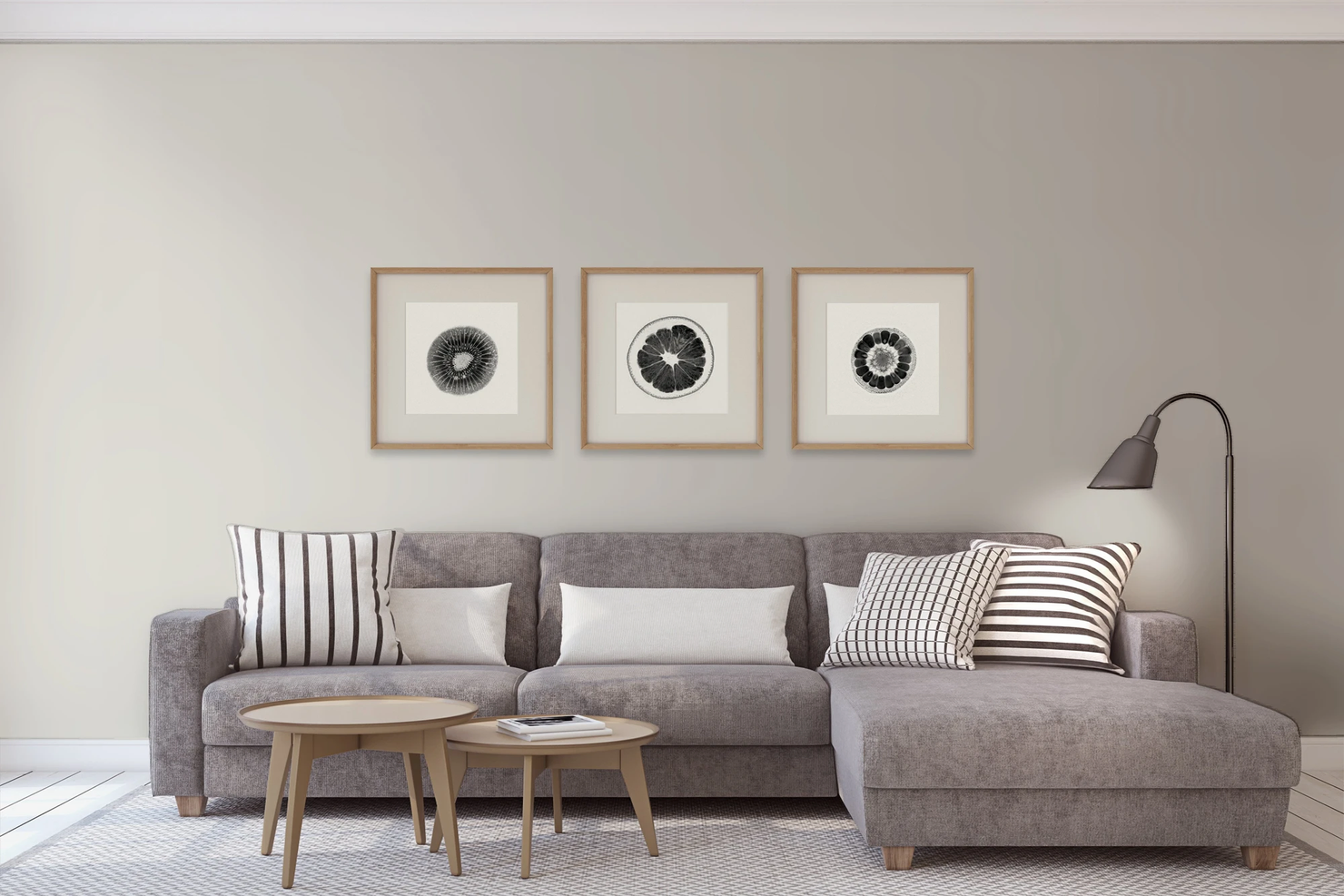 Looking to sell your home but, get anxiety just by thinking about it? It is intimidating to think about what to spend money on and what to do first. I get it, but that's why I am here. I'm going to help you.
We had a terrific real estate market going into this crisis. We had a buyer's and a seller's market with a very healthy inventory balance. The real estate world will undoubtedly look different and uncertain when the economy comes back online, but I am placing my money on the fact that people will always need shelter. Whether sizing up or down, people will take advantage of these historically low-interest rates.
Now that we are going to be home for a while, this is the perfect time to ready your house for the market. Check out this article for some terrific projects to get you going.
Before real estate, I painted houses. I still do. Why? Because I love it, and I always will. I have worked closely with both buyers and sellers regarding interior improvements, and now I am going to share some thoughtful tips and tricks when choosing to paint your home to sell. The same can apply if you have recently purchased a new home and are looking for an easy and economical way to make upgrades and give a fresh new look. The main key for sellers is not to stress about it! Whether you love or hate the paint, if the buyer wants your house, they will buy your house. Neutrals not your jam? You won't have to live in it for too long. My goal is to help get you top dollar in this nutty market.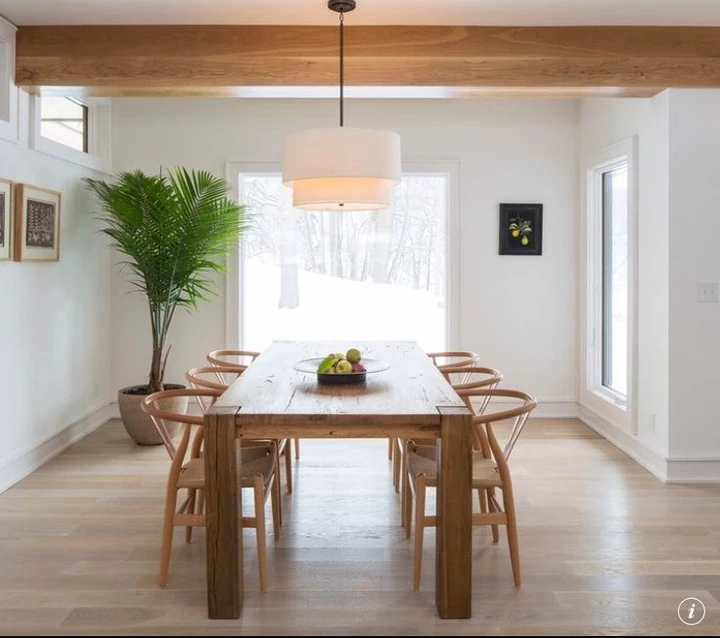 When choosing a paint color to sell your home, it is best to think "clean slate." Also, place yourself in the buyer's shoes. Most people need to envision their belongings in your space. First impressions make a huge difference. For instance, painting the front door will add curb appeal. You can also add some cute planter boxes for a pop of color. Paint the foyer or living room to create a neutral palate even if that means getting rid of all that wonderful personality you home has collected through the years.
Create balance. I have found that a light palate (whites, grays, greiges, and soft tans) with natural lighting is the best way to enlarge a room and make it feel clean, fresh, and inviting. Use mirrors in areas without a lot of natural light to trick the eye. Use your light reflective value LRV on the paint color card as a guide. The higher, the brighter. Also, choosing light bulbs that won't muddy your colors is another great suggestion. High gloss is another way to reflect light, capture attention and looks great on accent areas such as cabinets or wall frames. Satin, semi-gloss, and gloss are generally preferred to enhance trim and doors. This article has excellent tips that will help without turning you into an obsessive crazy person on this journey https://www.lights.com/how-light-affects-paint-color.
When painting the wall, take the time to prepare and protect your furnishings and floors with drop cloths or builder's paper. Builder's paper is great to use on hard floors and under doors since it won't bunch as a drop cloth will. Make sure to clean any debris or dust off the walls. Use a putty knife to scrape imperfections off the surface and prime like your life depends on it! This will block the colors and stains below from bleeding through and enhance the color of your new paint. Finally, hide imperfections using a spackle, but don't glob when a pinky sized amount will do. Less is more and be patient, then sand with fine 220 grit paper to smooth once dry.
To choose the optimal paint type for your project, always check with your local paint expert and let them know what you are doing. This includes expected traffic and your ultimate aesthetic goal. Things to consider would be moisture levels in the bathroom, streaks on walls in halls, greasy spatters in the kitchens and smudgy little fingerprints in kid's rooms. Make sure to ask them to tint your primer using your color to ensure better coverage and outcome.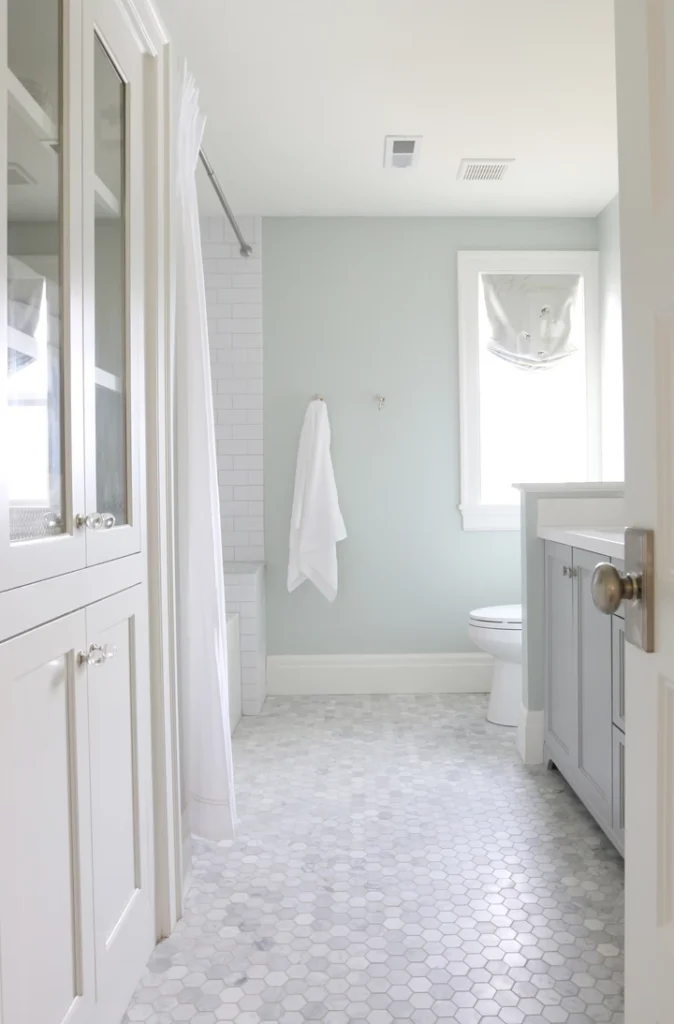 Once you've done all your homework, gather all your paint, small and large rollers, brushes, mallet, can openers, stir sticks, and anything else you might need and place them on a protected surface. Now for the fun part! Put on some music ????, take your time, and paint your little heart out. Pro tip: painting is a great stress reliever during times of uncertainty.
Need tips on how to paint in more detail? Give Shelley Parrish a call and let's get started today
???? Shelley Parrish