As we've mentioned before, we believe that shopping should be a good time. Trends indicate that successful retail ventures are the ones providing an experience to their customers—engaging their senses, offering unique concepts and making memories.
We made some memories of our own recently at the 2020 Ancillary Retail Expo, a real estate conference for commercial property owners, aspiring entrepreneurs and anyone else looking to up their retail game in the web-shopping reality. We were there to gather information and inspiration ("info & inspo") for our clients about the latest trends in experiential design marketing and which brands are killing it with creative strategies that get customers in the door. "Ancillary" refers to smaller retail spaces like kiosks and pop-up shops, and this once-niche market is increasingly becoming important to brokers and developers.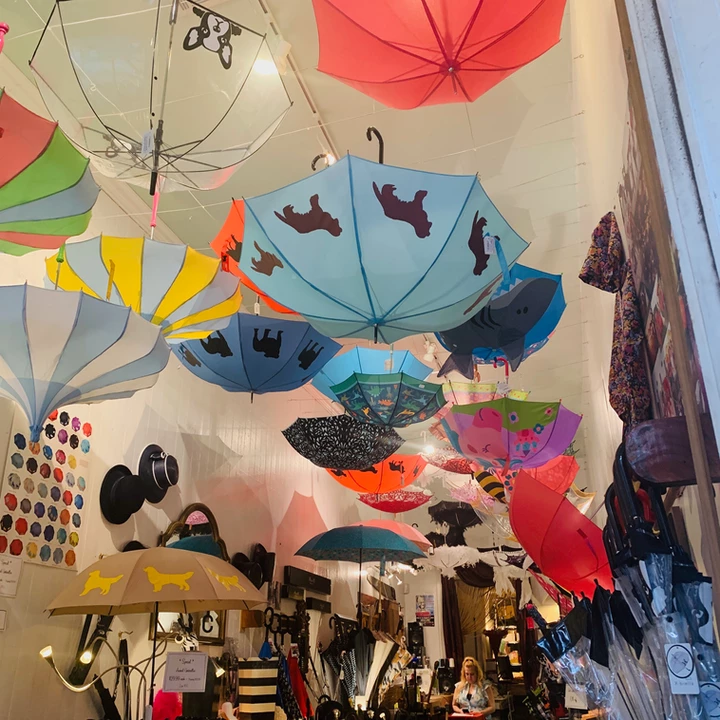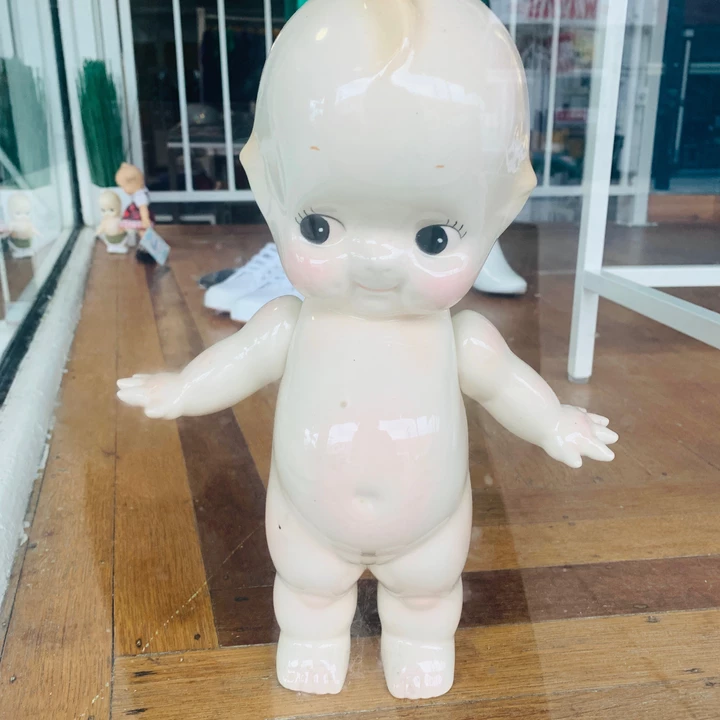 Before the conference, we did some research in the host city of New Orleans. (Fine, call it retail therapy.) We started out Sunday afternoon in the storied French Quarter, excited to visit the shops and soak up the ambience. Unfortunately, our enthusiasm was dashed quickly by a series of unpleasant experiences at several stores, including unwelcoming service at a historic perfumery and a wig shop that didn't allow any selfies. The stores were otherwise empty, and even though we were interested in what was for sale, we left without purchasing anything. In this retail climate, why wouldn't a store owner do everything to ensure that a customer's experience was a good one?we wondered.
That was the question we brought to the Expo, where the speakers ranged from CEOs of successful malls to creative marketing strategists. One of our favorites was Craig Herkimer, founder of KevaWorks, a real estate consulting firm that works with 90 percent of the county's shopping malls. Herkimer danced in with a classic second-line brass band and explained how he and his team have helped these once-dying commercial epicenters attract loads of new foot traffic by creating amusement park adventures for families. (It just goes to show, if you build a Ferris wheel, they will come!)
Another speaker who made a marked impact on us is Charley Delana, a former Hollywood agent who now focuses his talents as the Executive Vice President of Global Brand Ventures at international commercial firm Unibail-Rodamco-Westfield. He got our attention when he said that 20 percent of successful retail brands' marketing budgets now go towards creating a memorable experience for customers. But he really had us cheering when he added, "We just need to have fun." Hear, hear!
Fortunately, our New Orleans shopping research took a much more positive turn when we visited the Garden District. On Magazine Street, we had a blast sitting on the red couches with friendly locals and smelling the hundreds of types of cigars at Mayan Import Company. Down the road at Aidan Gill, we didn't need a haircut to enjoy the classic ambience and crackling repartee of the barbers and customers. And we spent hours in Miettetrying on fun jewelry and hanging out with the counter staff who generously shared advice on the best local art and restaurants.