Maybe you've already heard about coliving, the modern form of communal life that's all the rage with millennials and Generation Z. These days, more young professionals than ever—in metropolises from New York to Tokyo as well as smaller cities like Austin and Chattanooga—are choosing to share a communal kitchen and living spaces with five, ten and even 20 others, each person with their own room and managed payment schedule. (No wrangling slacker roommates for their share of the utility bill!)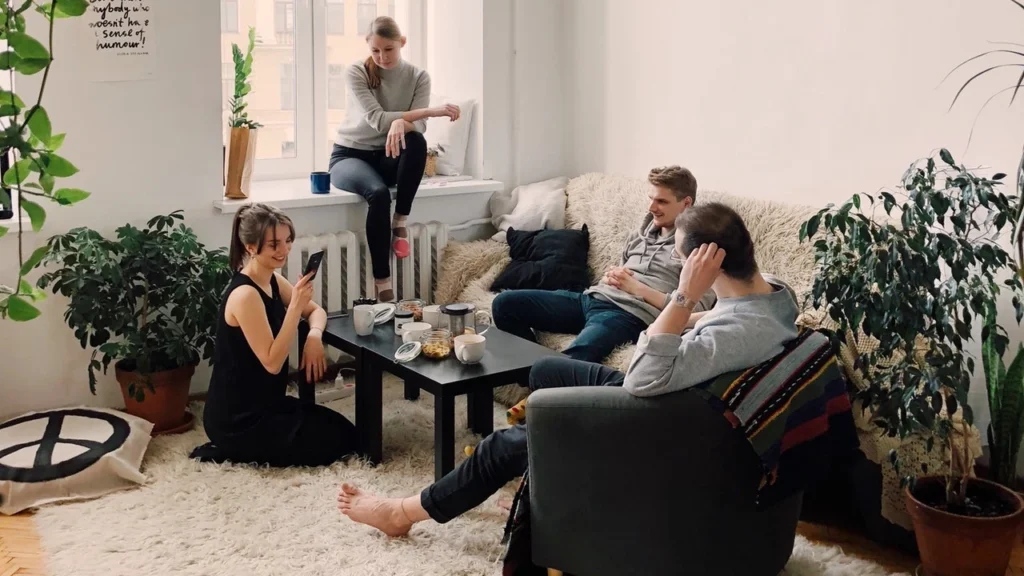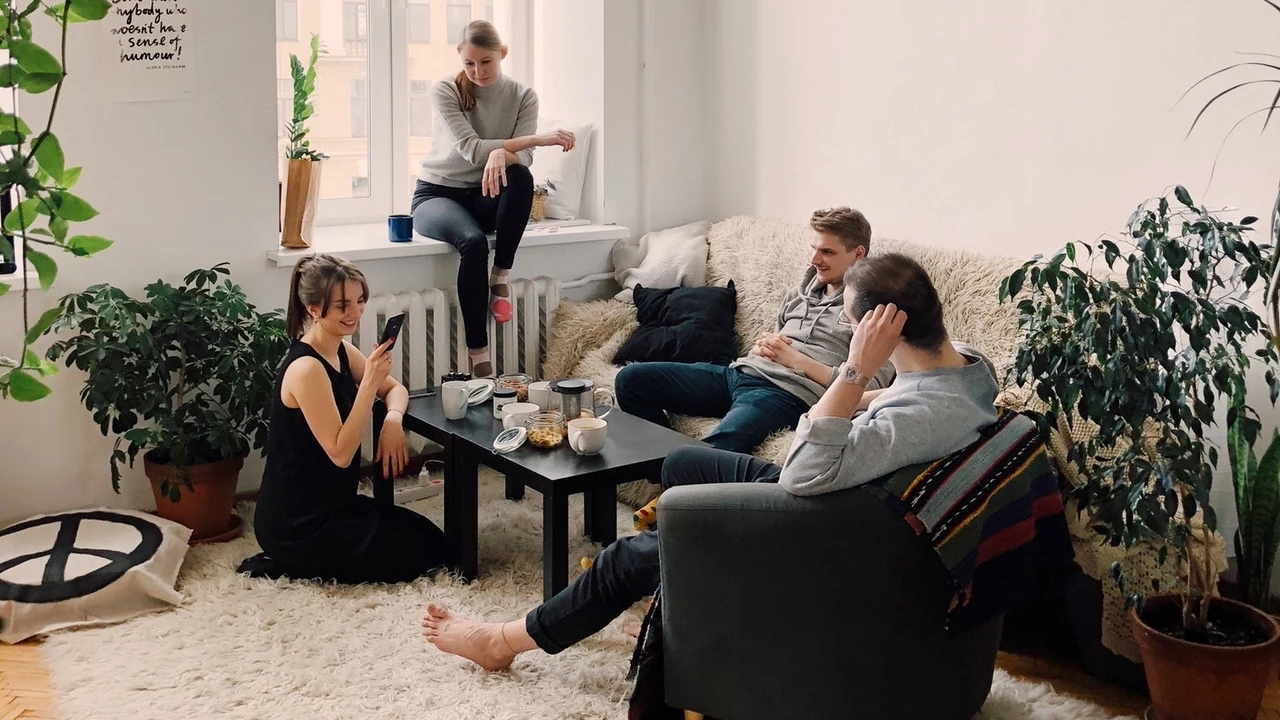 The popularity of co-living makes sense: It's low-key, low-maintenance and fits the budget of the average American under 30. But put that stark, single-bed dorm setting or a rambling, messy house out of mind—co-living is for grown-ups looking for stability and style.
Once dismissed as a lifestyle suited only for students and hippies, co-living has become an attractive alternative to high rents and lonely apartment complexes—especially when perks like free craft coffee and weekly housekeeping are included in the lease. Many residences include fine design details, amenities like gyms and movie theaters, the opportunity to live in enviable neighborhoods and a built-in social network of real, live people to talk to at the end of the day.
In addition to being touted as an answer to the affordable housing crisis, co-living also provides human contact in an increasingly isolated world: According to a 2018 study, more than half of Gen Zrs and millennials report feeling lonely and do not have meaningful, in-person social interactions on a daily basis. Co-living means someone is always home to ask how your day has gone or accompany on a grocery run; it means being able to have your cake with friends or eat it in private, too.
While its social and cultural benefits are myriad, make no mistake, co-living is big business for commercial real estate. Global co-working conglomerate WeWork has found massive footing with its co-living arm, WeLive, and Medici Living in Berlin recently raised $1.1B to increase its communal living platforms, including professional co-housing brand Quarters with locations in NYC and Chicago. Around the world, India-based Housr announced this month that it is adding 10,000 beds to its real estate empire.
In Savannah, where students, locals and professionals are being priced out of downtown, co-living presents an intriguing real estate opportunity. While there is a dearth of affordable housing in downtown Savannah, commercial properties abound like 414 MLK Blvd., a 9000 sq. foot, two-story building within walking distance to the city's most popular shops, restaurants and parks. It's an enviable location in one of the South's most charming cities, with tremendous income potential.
Formerly a paint store along this historic business corridor, the second-floor space could be built out into Savannah's finest coliving environment, with top-of-the-line appliances, excellent amenities and plenty of natural light. The bottom floor—already zoned for retail—could house a cafe, bodega, barbershop or exercise studio and would already have a built-in clientele living upstairs as well as capitalize on existing foot traffic.
It's a location poised for development, and why not a co-living venture? The trend shows that young professionals want to live close to the action—and they don't mind living together to do it.