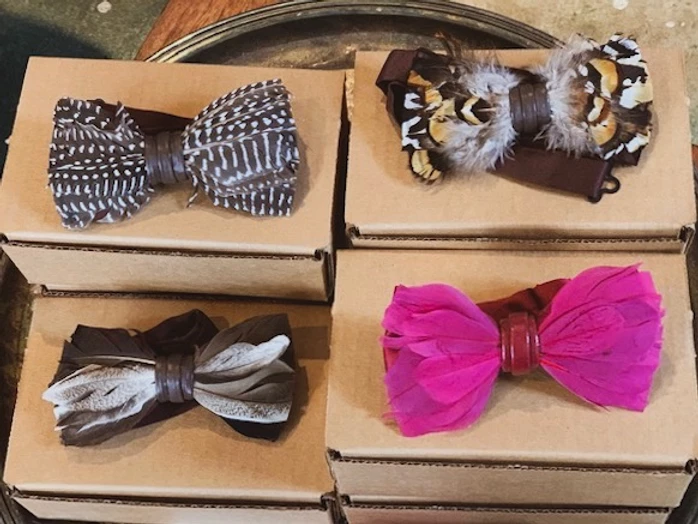 What is the Future of Retail?
Now that we've reached the age when anything and everything can be ordered from and delivered to the comfort of one's couch, why would anyone go out to go shopping?
Easy answer: Because it's fun and enjoyable. There's just something special about entering a store and being greeted by a real person, to touch products instead of guessing at textures on a screen, to attain deeper cultural knowledge while perusing among curated installations and original art.
THE "RETAILTAINMENT" TREND
Experiential shopping—also called "retailtainment"—is real estate trend that appeals to all of the human senses, incorporating conceptual design into interior spaces and offering immersive activities to create multiple entry points for customer interest. Big brands like L'Occitane and Supreme invest in creating ever-revolving, Instagram-worthy environments to keep clients coming in the doors, and the same tactic works for local businesses.
While many traditional local brick-and-mortar retailers have suffered from an onslaught of online retailers, some standouts are thriving by investing in giving customers unforgettable experiences that go beyond just buying. Savannah Bee Company has been attracting customers to its flagship store on Broughton Street for almost a decade with its honey-tasting bar as well as a play "hive" for busy little bees and an adult area to sip and sample the company's formidable mead offerings. It's also an opportunity to educate and engage customers in a way that just doesn't happen online.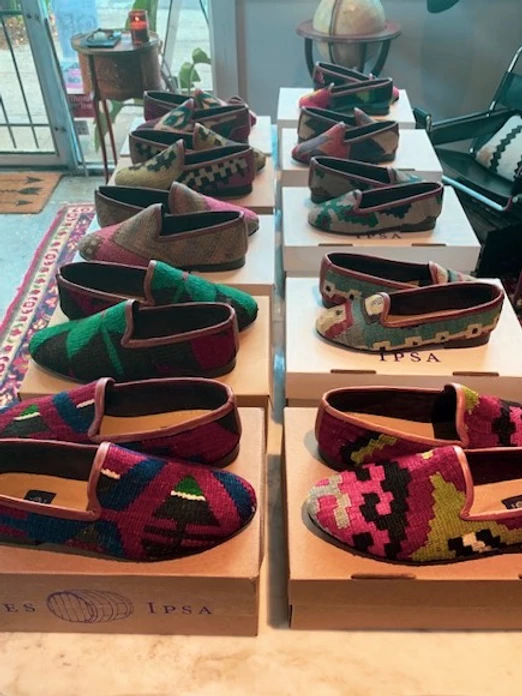 "[It's] such a unique experience," Savannah Bee founder Ted Dennard told the Atlanta Journal-Constitution in 2014. "Everyone leaves happy and a little more knowledgeable about the honey world."
Though, new to Savannah's retail game, The Rat on Bull has lapped the popularity of other local shops that have been around far longer by building in experiential retail concepts from the beginning. From the oak scent of its signature candles to the softness of luxe cotton t-shirts, each item actively incorporates the senses into the shopping experience.
"People want to touch and feel the fabric, to get a sense of how it will wear," explains co-owner Stephen White, adding that seeking out and stocking locally- and ethically-sourced clothing and jewelry lines also drive enthusiastic, conscious shoppers to the Rat on Bull.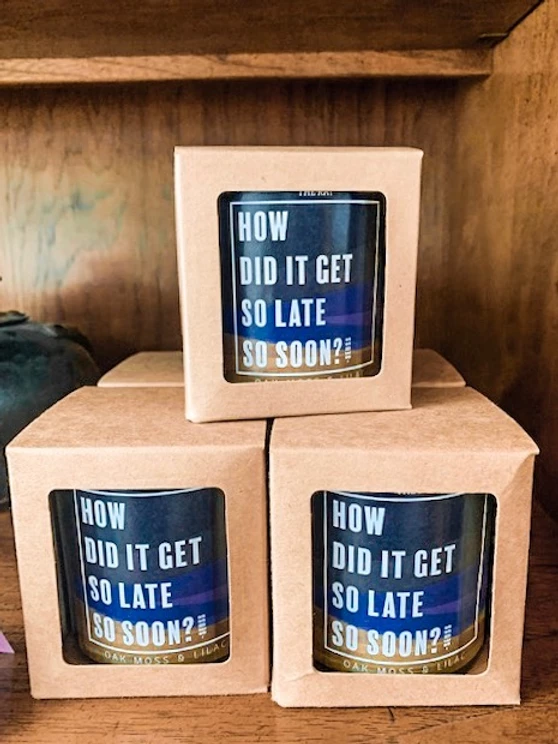 The shop is also capitalizing on its prime location in the art-centered Starland District to offer even more experiences: The Rat on Bull always stays open for the popular First Friday Art March, converting its walls into a gallery for one local artist a month and hosting an opening. It also offers an impressive variety of hands-on workshops, from high-end fingerpainting to pouring your own candles after choosing an original combination of scents from the shop's essential oils collection.
While such activities are designed to augment the shopping experience and entice customers into the store, "retailtaining" brings satisfaction to the business on its own.
"This is such a creative town," says White. "People want to support local art and participate in the creativity."
Do you have a fabulous idea for an experiential retail venture? Let the Vantosh Realty Group help you find the perfect location.